SUE CONKLIN The Puppy Nanny LLC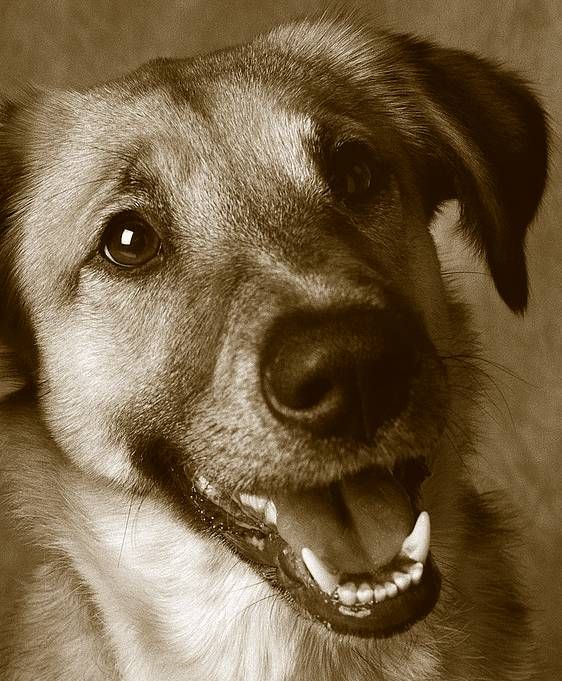 With over 12 years of training experience, Sue can help you train your dog by showing you how to establish a great relationship with your pet and giving you proven positive training methods that work!
Is your dog or puppy having too much fun
at your expense?
Contact Sue today and find out how Leadership. Management and Training can solve your problems and give you the dog of your dreams.